Steven's support has helped
individuals
and
businesses achieve their most ambitious goals.
What is a Power Course?
A power course guarantees three things: (1) no filler content; only valuable, need-to-know subject information; (2) the fastest delivery of essential knowledge (about 30 minutes) that includes step-by-step direction; (3) a 100% money-back satisfaction guarantee.

The power course concept was inspired by people who don't want to wait for the information they want. Power courses are information-packed, fast-paced, and interactive. Each course includes instructions called "Action Items."
Given the intensity of power courses, attendees are advised to takes notes and write down all questions. You can get answers to your questions during a FREE phone session with Steven. Schedule your session here:
Who is Steven Robert Young?

Your course instructor is an innovator, author, and the creator of the IDEAL process, a five-step approach to greater productivity for what is important to those who want to improve, achieve, or become something important in their lives or for their businesses.
Steven is a consultant who works with individuals and businesses. His articles are published by global industry leaders and award-winning magazines, such as Training Industry. He is also a top-rated trainer (contracted) for an international training academy, and the host of a new audiocast series, Think IDEAL.
Numerous testimonials and more information about Steven is available here:
https://www.stevenrobertyoung.com/sry
Learn about IDEAL here:
"Working with Steven is exhilarating and a learning experience. He is an expert who thrives on challenges and providing problem-solving solutions. Steven deals with realities, and takes great pride in being able to satisfy the client's ultimate goal."
- Monroe Alechman, SVP, Estee Lauder Companies / Origins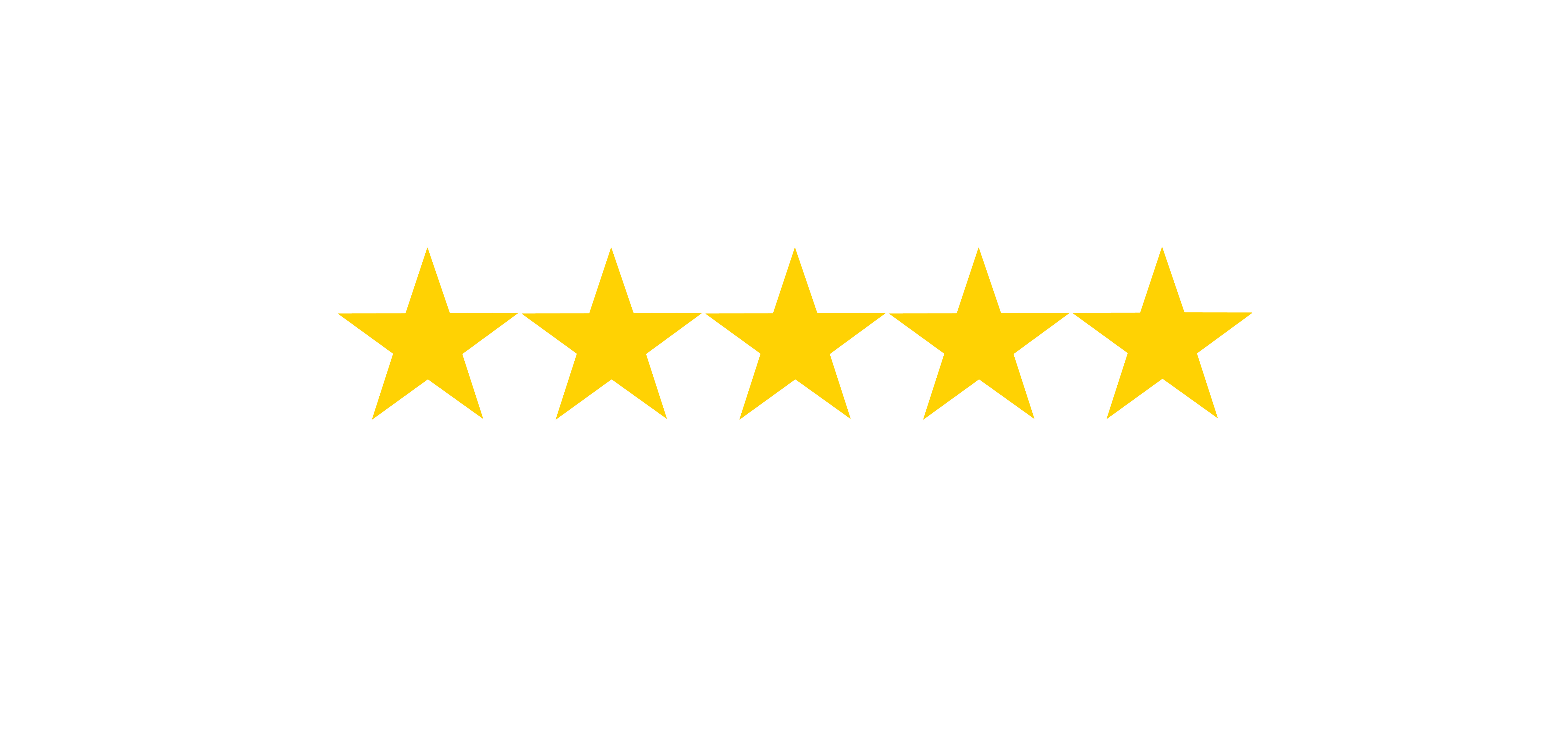 "Steve, before your training, I wasn't sure how I was going to achieve the success I wanted. I gotta say, I feel quite confident now! Thanks again."
- Jacob Chandler, Founder, MyBeegle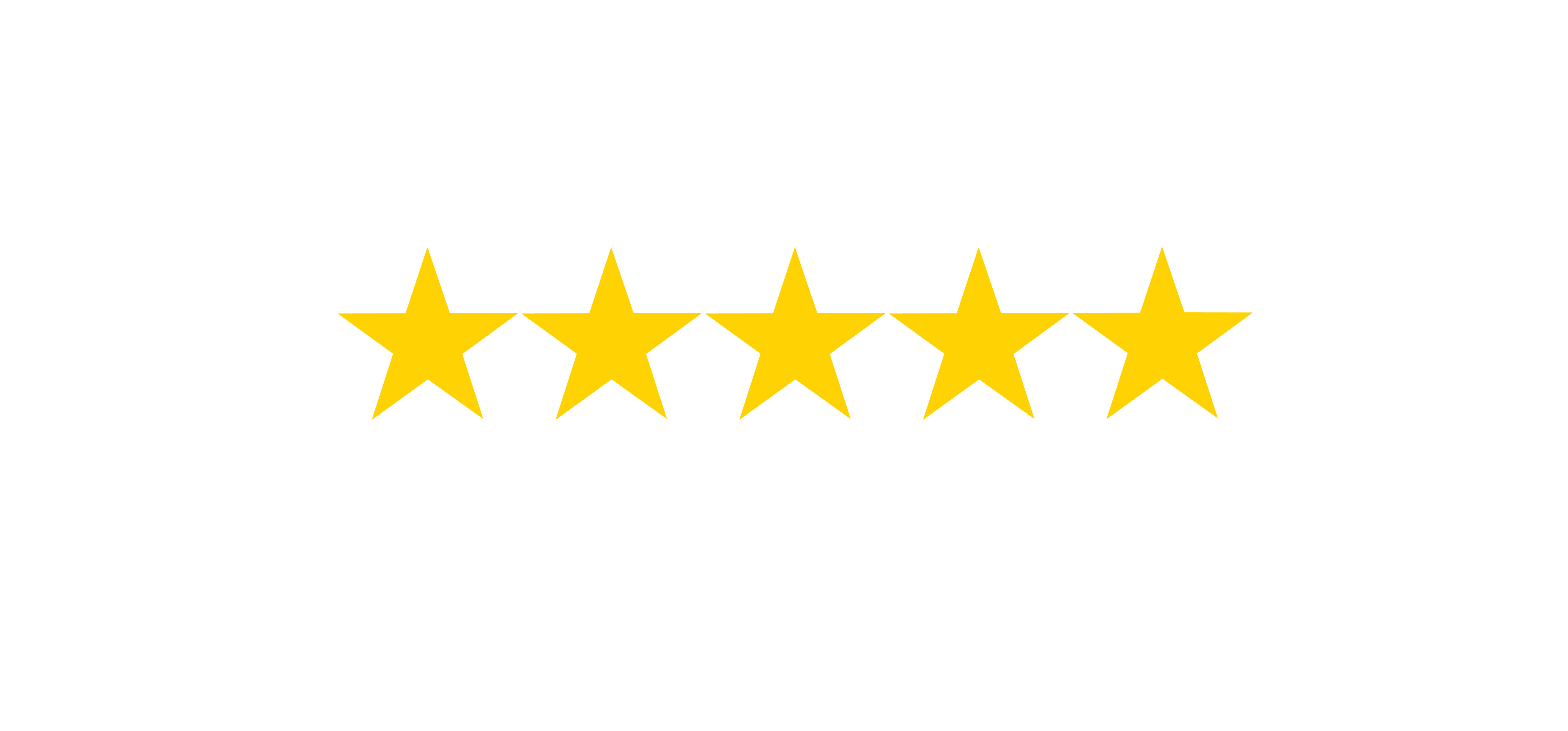 "Steve, I have implemented many of your sales solutions when training my staff and have seen a great difference in productivity and attitude. Keep up the great work and continue thinking "outside of the box."
- LD. George, Vice President, DNA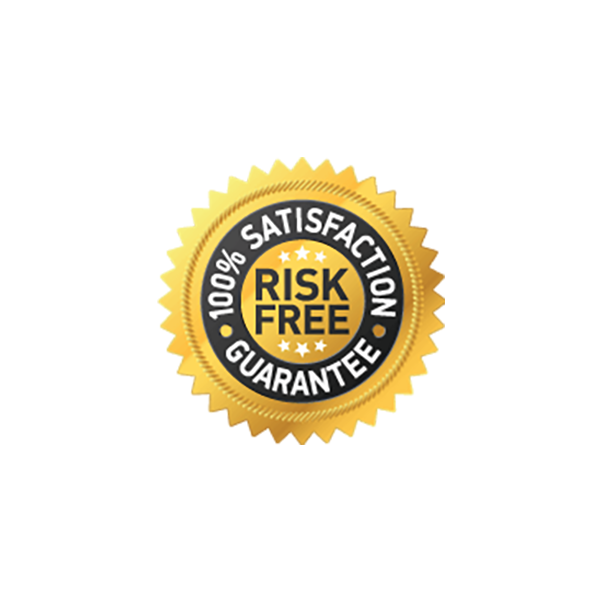 An Absolute Best Investment

I believe in the value of this course. It presents lessons from my life's work. If you're not completely satisfied with what you learn, you'll receive your money back - 100%

So, take the course! Commit 30 minutes to what is important to you. Learn how to improve, achieve, or become what is important to you - in your life or for your business.


Achieve your most ambitious goal

Learn the most natural process for success
There is a natural 5-step process for our development and the achievement of our goals. Learn how to make your best effort to succeed with what is important to you - in your life or for your business.

NOW Available!


Achieve reliable sales success

Make sales the natural result of your process
If you're interested in reliable success in sales, update your knowledge about what it means to "close" sales. Today's top sales leaders don't merely close deals, they achieve reliable sales success with optimum profit with the C.L.O.S.E. sales method.
Available August, 2022



Improve results and progress faster

Learn what productivity actually means and requires

To progress—in your life or business—requires you to be actually productive. Whether it's with your daily To-Do list or growing your business, learn how to master T.A.S.K.S., five steps that will support progress toward what is important to you.

Coming September, 2022

Now Available
The
Achieve
Power Course and the audio version of
Reliable Sales Success

Check your inbox to confirm your subscription